NARKY'S PAGE
EATEN BY ZOMBIES!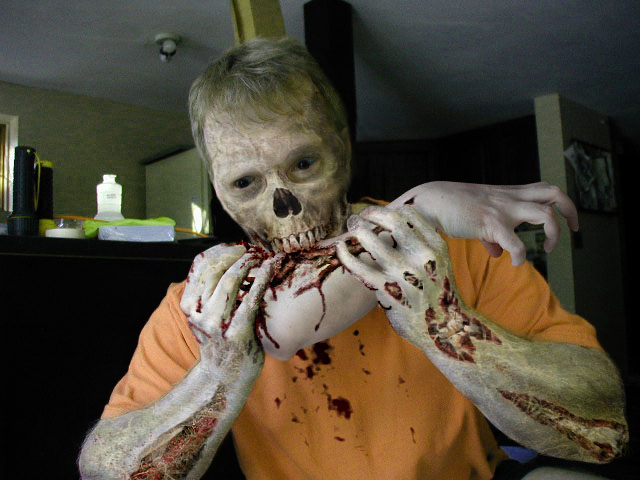 In reality, I never updated this thing anyway,
So I put it to rest. In the meantime,
here's some hot hot link action:

My game levels page!

A more normal picture of me

If you need to email me, it shouldn't be too hard to figure out how.
Lord knows how much I already enjoy the hundred or two spam messages a day I get.